CareAge Medical Is Now Making A Mark In The Medical Industry For Offering High-Quality Medical Products
CareAge Medical 2021-07-29 14:54:32
A recent report shows CareAge Medical is now one of the leading medical device manufacturers that focuses on improving the healthcare operating system. CareAge Medical is also known as the leading supplier of medical devices and facilities that delivers its products worldwide. It is crucial for a healthcare institution to be well equipped with all the medicinal devices and facilities to provide proper treatment to the patients. Patients look for hospitals that are well equipped and offer the best treatment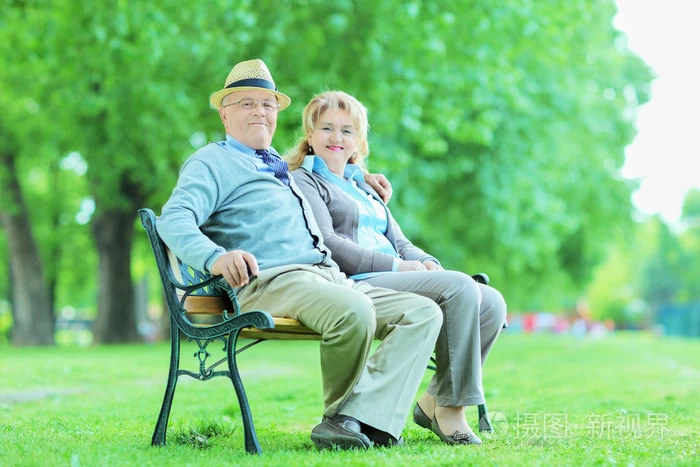 As per the latest estimate, there are still many hospitals lacking behind in medical facilities. When it comes to hospitals and medical facilities, not having the basic medical requirements can kill the patient. And that is one of the reasons why medical institutions need to be equipped with all the health care devices. CareAge Medical provides one of the best solutions when it comes to medical devices. The company works with a team of medical experts that ensures high-quality medical devices.
Their popularity owes to their durable products meeting quality standard. CareAge Medical manufactures extensive medical equipment, including wheelchairs, beds, sleep surfaces, power wheelchairs, self-care products, etc. Their products ensure comfort, safety, and the best design medical equipment. CareAge Medical also has a reputation for having excellent customer service. Their aim is to provide medical institutions with all the medical requirements for improving the healthcare system. They ensure their customers with medical products worth the investment.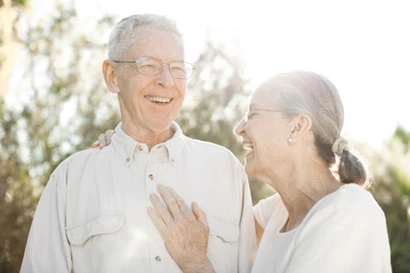 It is no wonder the company is gaining so much popularity among the top hospitals worldwide. A recent report shows CareAge Medical products are in high demand in the medical industry. CareAge Medical has a reputation for having a high rate of customer satisfaction. With more than twenty-three years of experience in the field, they are now one of the most reliable manufacturers and suppliers of medical equipment. All their medical products and equipment are made of the latest technology and high-quality material. They are also well known for providing one of the best packaging ensuring the products reach their customers safely.
Careagemedical.com is now gaining popularity for offering top-quality medical equipment. They manufacture a wide range of medical devices, ensuring to improve health care facilities. CareAge Medical ensures safe and durable medical products.