Browse Categories
Subscribe

Get email updates on new products
Follow Us
Manual Patient Lift 71910
Product Name: Manual Patient Lift
Product Model: 71910
Casters: 5"
Dimensions: 1250mm * 630mm * 342mm
Weight: 32.7kg
Weight Capacity: 450lbs/204kg
Manual Patient Lift 71910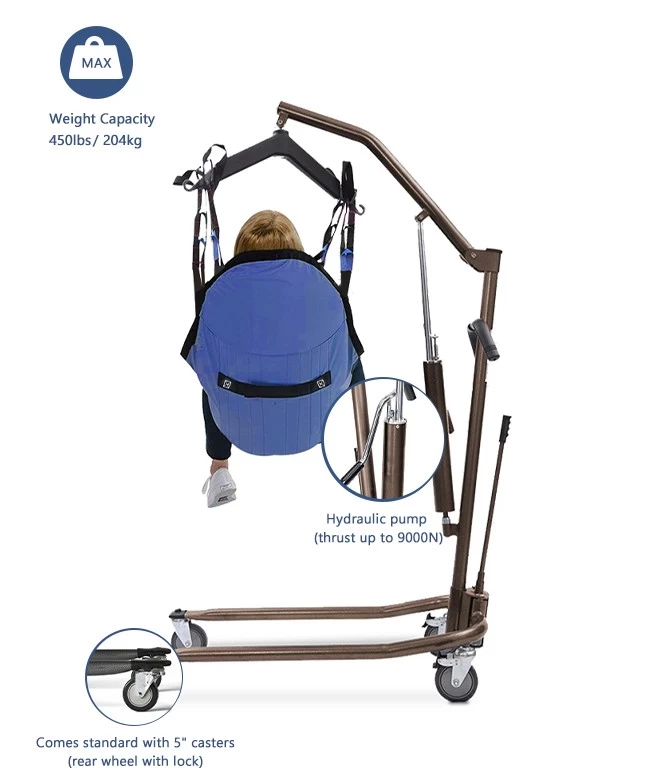 Product Description
Patient lift is an assistive device, suitable for transfer people such as Wheelchair Users,Bariatric Patient,Bedridden patients,Disabled, Handicap,lower limb fracture patients,elderly people with poor ability to walk to a wheelchair.
Transfers may be to and from beds, chairs, floor to bed, lateral transfers, bathing, and toileting. The equipment is compact in design and versatile, suitable for moving all types of patients. Lightweight and easy to disassemble, convenient for fast transportation and installation. Can make patients and caregivers feel safe, comfortable and stable.
Features:
1.Manual Hydraulic Patient Lift
2.Operation optimizes lift capabilities to require less physical effort for raising patient
3.High-performance hydraulics for safe and gradual movement
4.Sturdy, silver vein steel construction and 6-point cradle design provides maximum strength to raise and lower individuals weighing up to 450 lbs.
5.Standard, 3" or 5" casters are offset for greater stability and smooth operation
6.Easy-to-operate caster breaks provide additional safety and security
7.6-Point Swivel Bar can accommodate 2 or 4 sling straps plus 2 chain connections

Applications: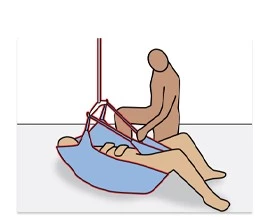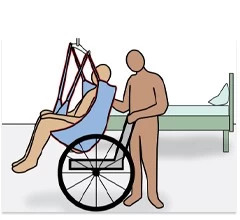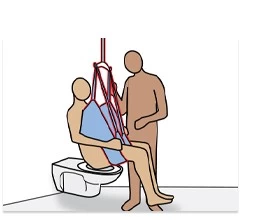 Lifting from floor                                 Bed-Chair transfer                                Toileting/Bathing

Detailed Description

Secure and Safe:
    Six-point swivel bar attachment easily adapts
to all sling styles and positions
(can be used with 4 or 6 point sling).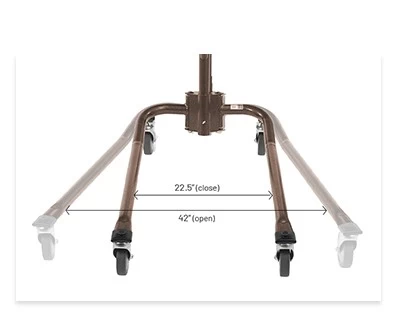 6.5 inch standard base design, the base can be
installed under bed, wheelchair or furniture.
Expand base of lifter to widest possible position to
maximize stability.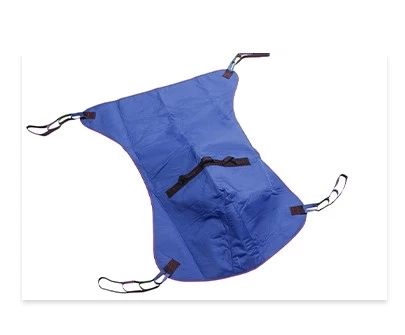 The Deluxe Hydraulic Patient Lift can be used with
chains or slings with straps. The four-point swivel bar
attachment easily adapts to most sling styles and positions.


Product Comparison: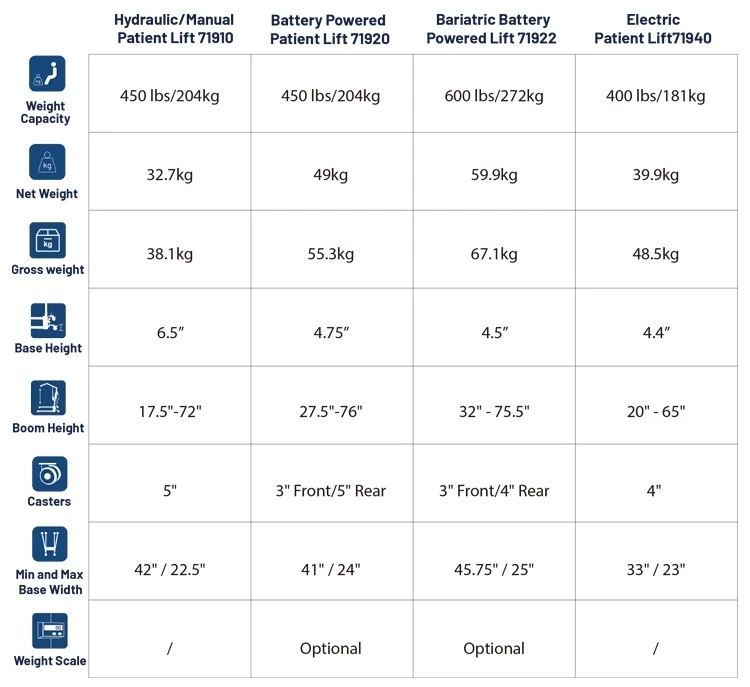 CareAge Medical
Tel:+86 138 4056 0445
Contact Person:Sales Team
PDF Show:PDF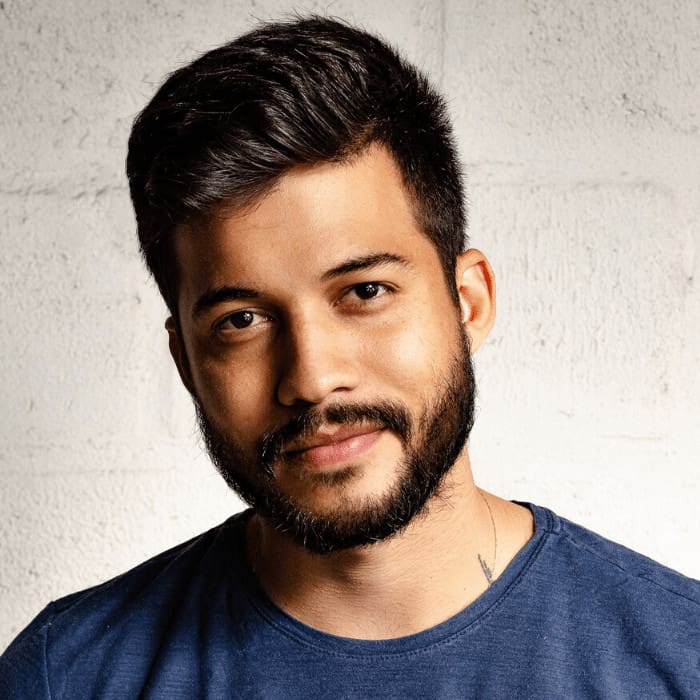 Other Products