Browse Categories
Subscribe

Get email updates on new products
Follow Us
Power Hoyer Lift 71980
Product Name: Power Hoyer Lift
Item number: 71980
Folding size (L*W*H): (1310*710*335)mm
Weight capacity: 150kg
Growth height: (0 - 1610) mm
Power Hoyer Lift.

Electric patient lift, which can easily move the patient up and down, save effort and meet the needs of the patient's life.
Transfers can be in and out of beds, chairs, bed floor, side transfers, swimsuits and tourniquets, and offer wide dedicated lines for a variety of lifting situations.
Patient Lift Buying Guide
Weight capacity
(330 pounds)

Sling dimensions

Four-point swivel bar

motor device
Product Structure

① hanger
② boom
③ Device of emergency origin
④Push Hand
⑤ battery
⑥ engine
⑦ Pedestal adjustment pedal
⑧ Rear wheel (with brake)
⑨ Base
Product advantage
Compact smart girl
The DENEB Series 71980 is designed to be easily transported to where it is needed. It is designed for home maintenance and easy storage.
Convenient and secure transfer
The patient lift range of 0 to 161 cm (0"-63.4") provides an excellent maximum lift height and at the same time goes very low, making lifting from the floor easier. The standard 4-point suspension Sling provides a comfortable and spacious lifting position for the user.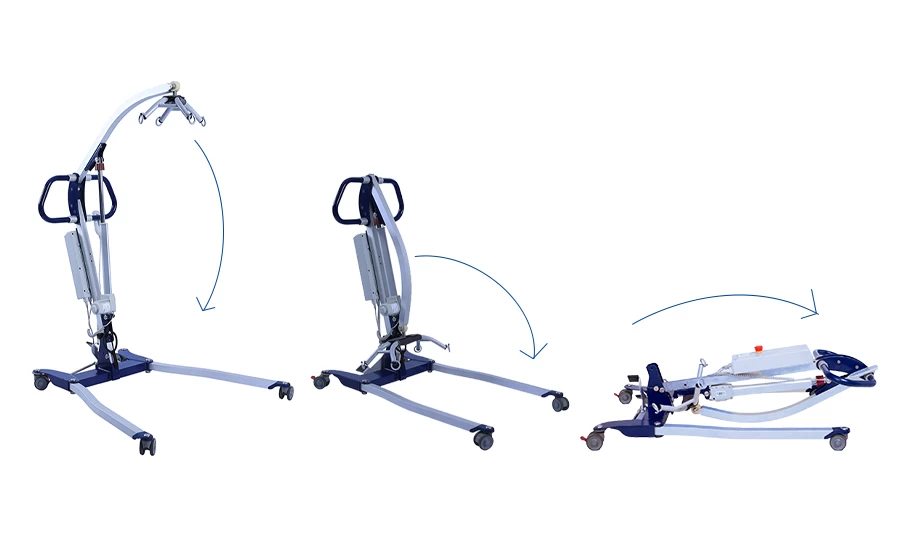 Line selection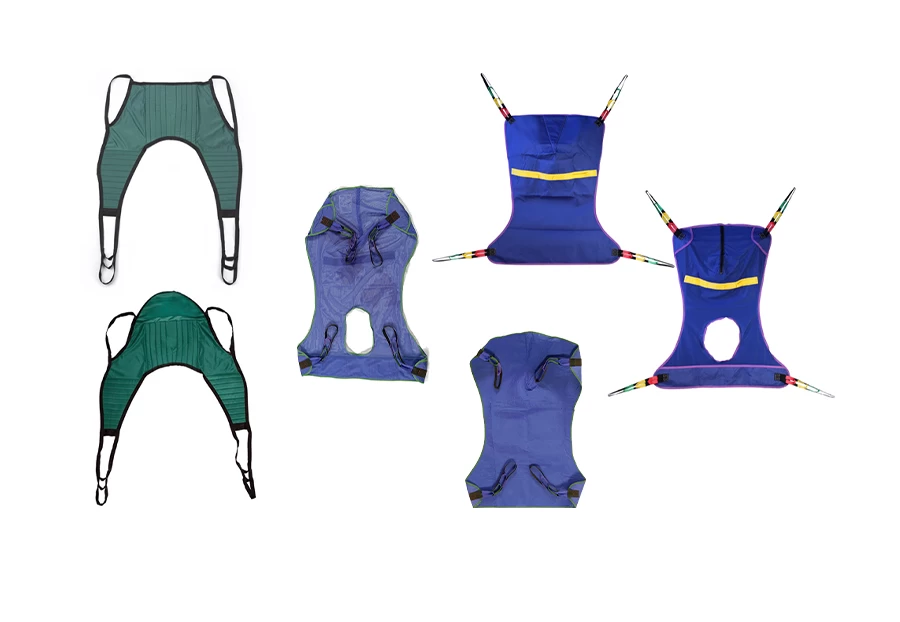 CareAge Medical
Tel:+8615140272439
Wechat:+8615140272439
Contact Person:Damon
PDF Show:PDF